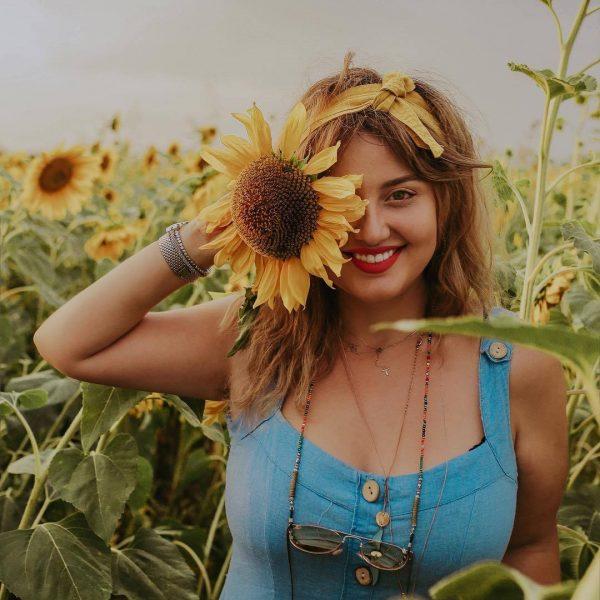 SHOLLA

: The Story
Ever since she was a little girl, her instincts led her closer to the nature and the magical beauty it possesses. A genuine love for tailored ensembles brought her to creating a very special jewelry line.
Taté Harutyunyan, the founder, learned to trust her instincts when putting colors and details together in a way, that natural stones, sparkly crystals and unique little elements find their home in her hands.
SHOLLA

: The Brand
The brand was established back in 2013. The entire line includes purely handmade pieces such as sunglass jewelry, bracelets, necklaces, key chains, anklets, hair pendants, hair clips,  knit headbands, gloves and hats crafted with exclusive natural stones, crystals cultivated from those stones and various metallic details.
Crown your style with 
SHOLLA
 artworks, because love and passion are the key ingredients which make the brand so exceptional.
SHOLLA

: The Mission
Life is short. Days are dull. Colors bring joy. Color up your life. Welcome
SHOLLA
  into your life to feel more special about yourself and celebrate life everyday.